Back to COVID-19 Diagnostics Design-a-thon
Ross's profile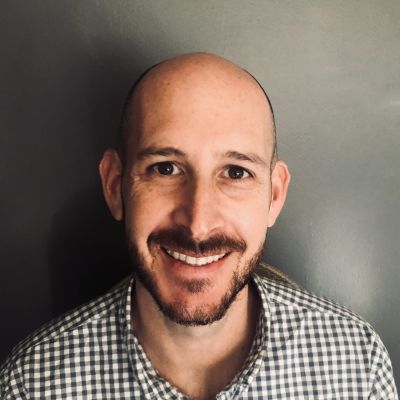 Ross Cantor
United States
Bio Vice President, Strategy @ Lifepoint Informatics. 15 years experience in Laboratory and Healthcare IT. Lab Integration SME. With a single connection to our hub, laboratories and device manufactures can integrate with any EMR system, State department of health or Federal organization.
I am registering as an...
Organization/Team
Are you a federal government employee?
No
My organization / company develops...
Middleware
Organization Name
Lifepoint Informatics