Back to COVID-19 Diagnostics Design-a-thon
Salvador's profile
Activity for Salvador sal@oasys-incorporated.com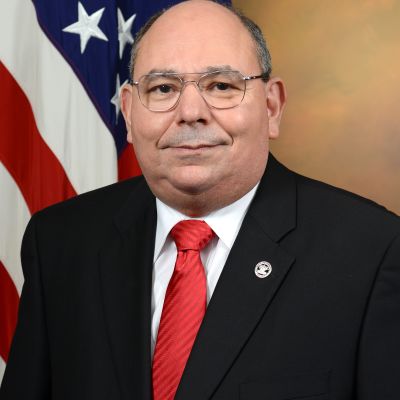 Salvador sal@oasys-incorporated.com
Woodbridge, United States
Bio A proven Senior Leader with a unique blend of over 40 year's hands-on information systems and telecommunications experience coupled with extensive formal information systems and telecommunications education and skills. Exceptional knowledge as well as managerial and budgeting skills in developing Federal Agency wide policy and guidance, information assurance, Data Analytics, computer operations, local area networks, distributed data communications, wireless communications, worldwide secure voice & data networking, automated network operations and network management.
I am registering as an...
Organization/Team
Are you a federal government employee?
No
My organization / company develops...
Digital solutions
Organization Name
OASYS, INC