Back to WATERS Crowdicity Community
Rod's profile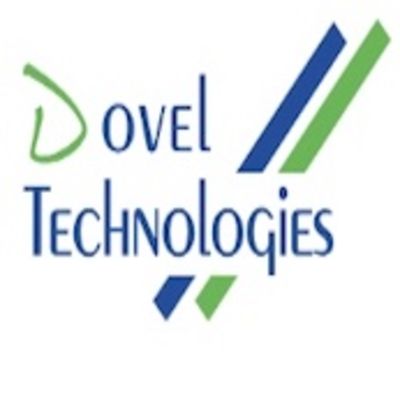 Rod Fontecilla
Bethesda, United States
Bio Dovel blends deep domain expertise with advanced technologies to accelerate the delivery of solutions that best fit the needs of our customers. Dovel develops solutions for monitoring and analyzing public health data to better inform solutions for effective response and proactive prevention efforts.
I am registering as an...
Organization/Team
Are you a federal government employee?
No
My organization / company develops...
Digital solutions