Back to COVID-19 Diagnostics Design-a-thon
Michael's profile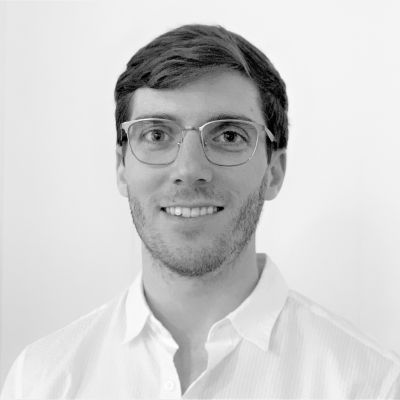 Michael McRae
Houston, United States
Bio I am a multi-disciplinary bioengineer and machine learning scientist dedicated to the commercialization of point-of-care diagnostics and artificial intelligence technologies for improving clinical decision making, establishing efficient and automated clinical workflows, and increasing access to quality health care. Since 2012, I have been developing integrated point-of-care instruments and clinical decision support tools, resulting in over 25 publications and patents, 2 Business Plan Competition awards, XPRIZE Finalist (Nokia Sensing XCHALLENGE) two years in a row, and startup companies working to commercialize the technology. In the area of point-of-care in vitro diagnostics, I founded a company that is commercializing an image-based reader for a variety of lateral flow immunoassay tests for COVID-19 antigen, influenza A/B, respiratory syncytial virus (RSV), and Lyme disease.
I am registering as an...
Organization/Team
Are you a federal government employee?
No
My organization / company develops...
Diagnostic devices