Back to WATERS Crowdicity Community
Kristen's profile
Activity for Kristen Honey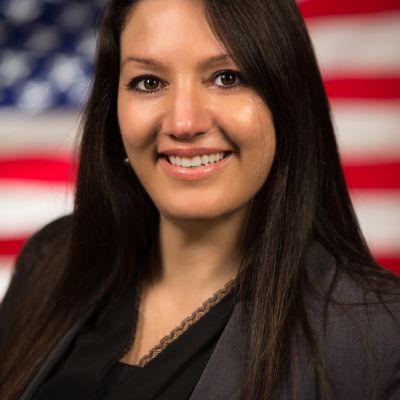 Kristen Honey
Washington DC, United States
Badges awarded by admins

Bio Dr. Honey is the Chief Data Scientist with the Office of the Chief Data Officer (CDO) in the U.S. Department of Health Services (HHS), and Senior Advisor to the HHS Assistant Secretary for Health. Prior to joining HHS, Dr. Honey worked in the White House and led the federal Open Data portfolio for three years across two Administrations. She is passionate about data-driven partnerships and emerging technologies that empower patients and caregivers with lived experience as equal partners to co-create solutions with M.D. clinicians, Ph.D. researchers, and D.C. policy makers. Dr. Honey founded and leads the HHS Lyme Innovation initiative. She holds an M.A. in Environmental Studies from the University of California, Santa Cruz, and a B.A. in Human Biology with Honors from Stanford University. Dr. Honey earned her Ph.D. at Stanford University (interdisciplinary biology) with a Ph.D. minor in Civil and Environmental Engineering.
I am registering as an...
Individual
Are you a federal government employee?
Yes
Organization Name
U. S. Department of Health & Human Services (HHS)