Back to COVID-19 Diagnostics Design-a-thon
Rado's profile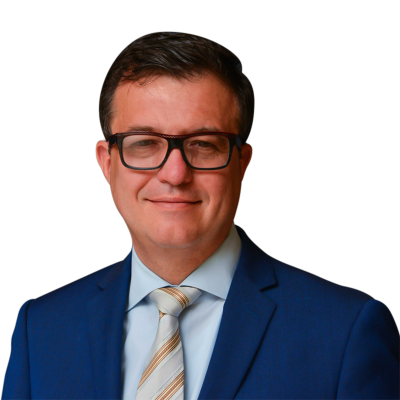 Rado Kotorov
Somerset, United States
Bio Seasoned technology innovator, digital transformation leader, and software executive. Leverages deep understanding of business intelligence, analytics, machine and deep learning, and AI 2.0 and 3.0 technologies to solve today's business challenges. A proven leader in developing vision, strategies and data-driven business models for the digital economy. Has co-created numerous software products and patented technologies. Co-author of the book "Organizational Intelligence: How Smart Companies Use Information to Become More Competitive and Profitable" with Gerry Cohen, CEO of Information Builders Inc., and author of "Data-Driven Business Models for the Digital Economy." Recipient of the 2019 NJ Digi-Tech Innovators Award.
I am registering as an...
Organization/Team
Are you a federal government employee?
No
My organization / company develops...
Software