Back to WATERS Crowdicity Community
Marianne's profile
Activity for Marianne Weinell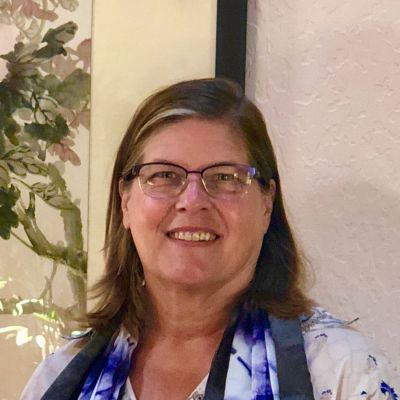 Marianne Weinell
San Clemente, United States
Bio Over thirty years experience in clinical laboratory operations and quality. Most recently started up multiple immunology and molecular laboratories. Relevant experience includes working with programming teams to establish seamless data transfer from customers and the field, through laboratory testing, to reporting.
I am registering as an...
Individual
Are you a federal government employee?
No
My organization / company develops...
Other