Back to WATERS Crowdicity Community
Blake's profile
Activity for Blake Dickeson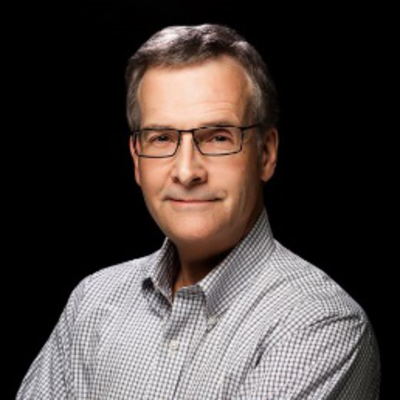 Blake Dickeson
Englewood, United States
Bio Founder, Principal, Chief Strategy Officer of New Millennia Health. Innovator of consumer-centric clinical processes and digital health self management education, training products that create new value within inpatient, ambulatory, employee health, managed care, home health, population health and wellness spaces. Flagship LMS product HealthyTutor.com, and sister applications, DiabetesTutor.com, and ForceTutor.com are advanced consumer education tools that provide deep knowledge retention and real time outcomes data for health, job and organization specific topics. HealthyTutor.com, DiabetesTutor.com have been clinically proven to help consumers lower risk, impact key biometric outcomes of disease and injury and improve provider decision support. Blake has 15 years of experience leading telehealth and digital health hardware and application companies for private interests and large health systems. Blake is a retired Chief Nurse Executive officer from the USAF Reserves and has been an inventor since age 9. He resides in Englewood Colorado with his wife and children and enjoys music live performance and tinkering on his 69 MGB roadster.
I am registering as an...
Individual
Are you a federal government employee?
No
My organization / company develops...
Digital solutions