Back to COVID-19 Diagnostics Design-a-thon
Safe's profile
Activity for Safe Health Systems, Inc.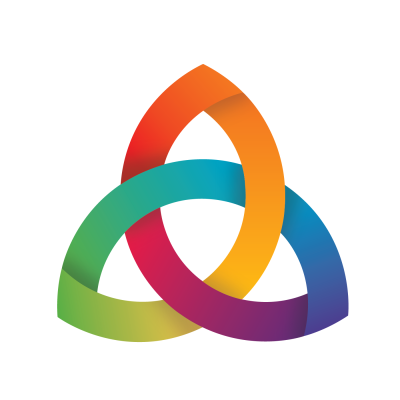 Safe Health Systems, Inc.
Los Angeles, United States
Bio SAFE HEALTH is a digital health and connected diagnostics platform operated in partnership with Mayo Clinic.
I am registering as an...
Organization/Team
Are you a federal government employee?
No
My organization / company develops...
Digital solutions
Organization Name
SAFE HEALTH Systems, Inc.