Back to COVID-19 Diagnostics Design-a-thon
Abigail's profile
Activity for Abigail Watson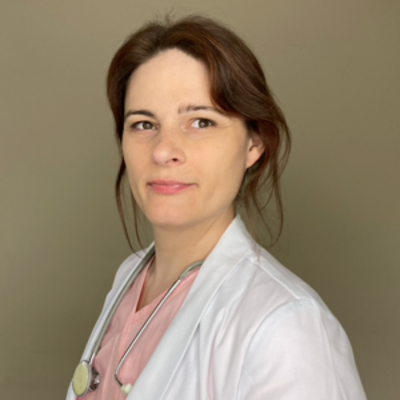 Abigail Watson
Chicago, United States
Bio Clinical Informaticist educated at the University of Chicago. 17 years experience with clinical environments and healthcare IT systems. Co-Chair of the HL7 Patient Empowerment Working Group. Developed a working prototype of a FHIR based upgrade to the CDC National Healthcare Safety Network (NHSN) and HHS Protect reporting networks, based on the HL7 SANER implementation guide, which is now ready to pilot.
I am registering as an...
Organization/Team
Are you a federal government employee?
No
My organization / company develops...
Software