Back to COVID-19 Diagnostics Design-a-thon
Philomena Fritz's profile
Activity for Philomena Fritz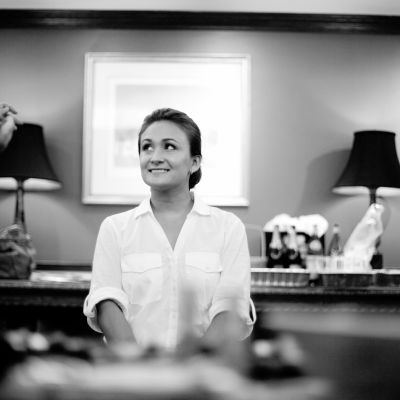 Philomena Fritz
Washington, DC, United States
Bio Extensive experience in the biomedical research and healthcare sector managing innovation and strategic partnerships for large organizations and startups. Her passion is building and maintaining strategic partnerships for healthcare initiatives. Currently serves as IBM's Global Markets lead for HHS.
I am registering as an...
Individual
Are you a federal government employee?
No
My organization / company develops...
Digital solutions