Back to COVID-19 Diagnostics Design-a-thon
David's profile
Activity for David Richards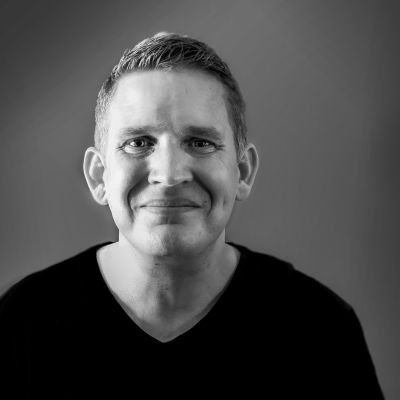 David Richards
Wilsonville, United States
Bio The COVID-19 crisis has left hospitals overloaded, companies unsure of how to protect their employees, and whole nations locking their doors. Employers are now expected to deliver a higher standard of safety if they want to remain in business. The CareSpace Health Band is a Bluetooth-enabled wristband with built-in ambient skin temperature sensors that are connected to CareSpace's enterprise monitoring platform.
I am registering as an...
Organization/Team
Are you a federal government employee?
No
My organization / company develops...
Diagnostic devices