Back to WATERS Crowdicity Community
Eric's profile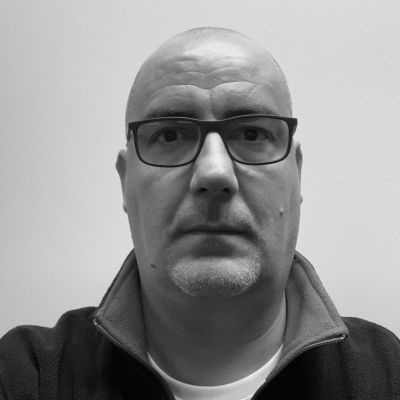 Eric Tsibertzopoulos
Vienna, United States
Bio Data Architect, Developer at Oasys Inc. I am a Senior Data Architect, Data Engineer, Web-Developer, working with Data Refinery, Data Visualization, Analytics, and Machine Learning in a US-Army G1 project. I am currently leading the technical implementation of a Business Intelligence task, integrating an Angular web application, REST Web Services, Qlik Sense In-Memory data model, and an ORACLE 19c data warehouse that will deliver BI across five subject-areas in Army Talent Management. I am passionate about practicing DataOPS in a cloud-based environment, utilizing high-scale tools for managing and refining Big Data in order to enable repeatable Data Science. My current skills include R, Apache Spark, Pyspark, Delta-Lake Streaming, Kafka, MongoDB, Graph Databases, AWS/Azure lambda functions, GraphQL, and Angular development.
I am registering as an...
Organization/Team
Are you a federal government employee?
No
My organization / company develops...
Software
Organization Name
OASYS, INC